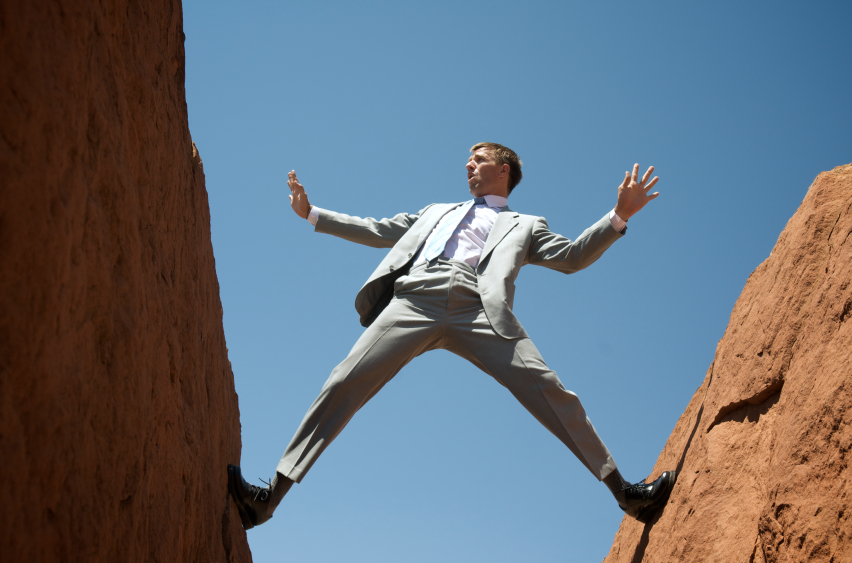 Leading change is challenging enough even when your job title is President or Chief Executive Officer. However, when your title isn't President or Chief anything and you lead in the mid-level of your organization, leading change is even more challenging. That's because:
• YOU didn't get to decide on the change
• YOU didn't get to set the vision
• YOU may or may not have been involved in developing the change plan or the messaging
• But YOU ARE expected to execute the change for the unit you lead
What can you do to lead change effectively in the middle?
Get Our Tip Sheet: 4 Ways to Lead Boldly in the Middle
Please fill out the short form below, and we'll send you a downloadable PDF.