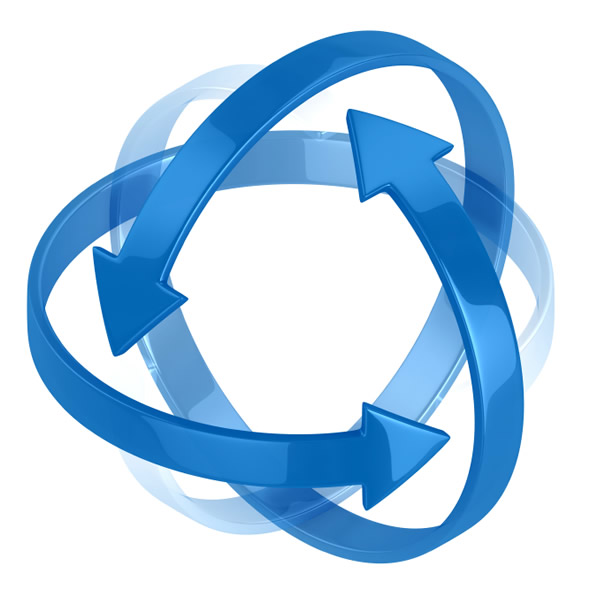 In my previous post Meaningful Engagement vs. Buy-In: What's the Difference and Why Should I Care?, I posed two questions.
"… why do we continue to manage change in ways that do not truly engage people and foster conditions where "meaningful engagement" can occur commonly?
Why do we continue to settle for "buy-in" when we want and actually need much more?"
I suggested five reasons why many organizations settle for buy-in rather than aspire to meaningful engagement. I refer you to the previous post for the specifics (Buy-In vs. Engagement: What's the Difference and Why Should I Care?). Briefly, though, I argued that buy-in more often triumphs as the objective of change management because it doesn't require the same level of leader or manager commitment that meaningful engagement does. Aiming for buy-in just doesn't demand as much time and effort and, in the end, unfortunately, expedience wins.
BUT, and it's a big but, I argued that tacit buy-in doesn't produce nearly as much commitment as meaningful engagement and the co-creation of change can. Done right, meaningful engagement in organizational change has the potential to:
Strengthen everyone's understanding of the need for and direction of change
Deepen commitment to the change process and objectives
Stimulate co-creation of solutions
Build business literacy and other important business skills
Accelerate the pace of change, and
Propel the change beyond the envisioned outcome
In this post, we'll continue this exploration of meaningful engagement and pose two additional questions.
How does meaningful engagement produce more than simple buy-in?
What are the dynamics at work?