I am delighted to introduce Pamela Dennis, Ph.D., a long-time friend, colleague, and former owner of Destra Consulting, who has graciously agreed to share her experience and wisdom on the subject of "change-ability" in this guest post.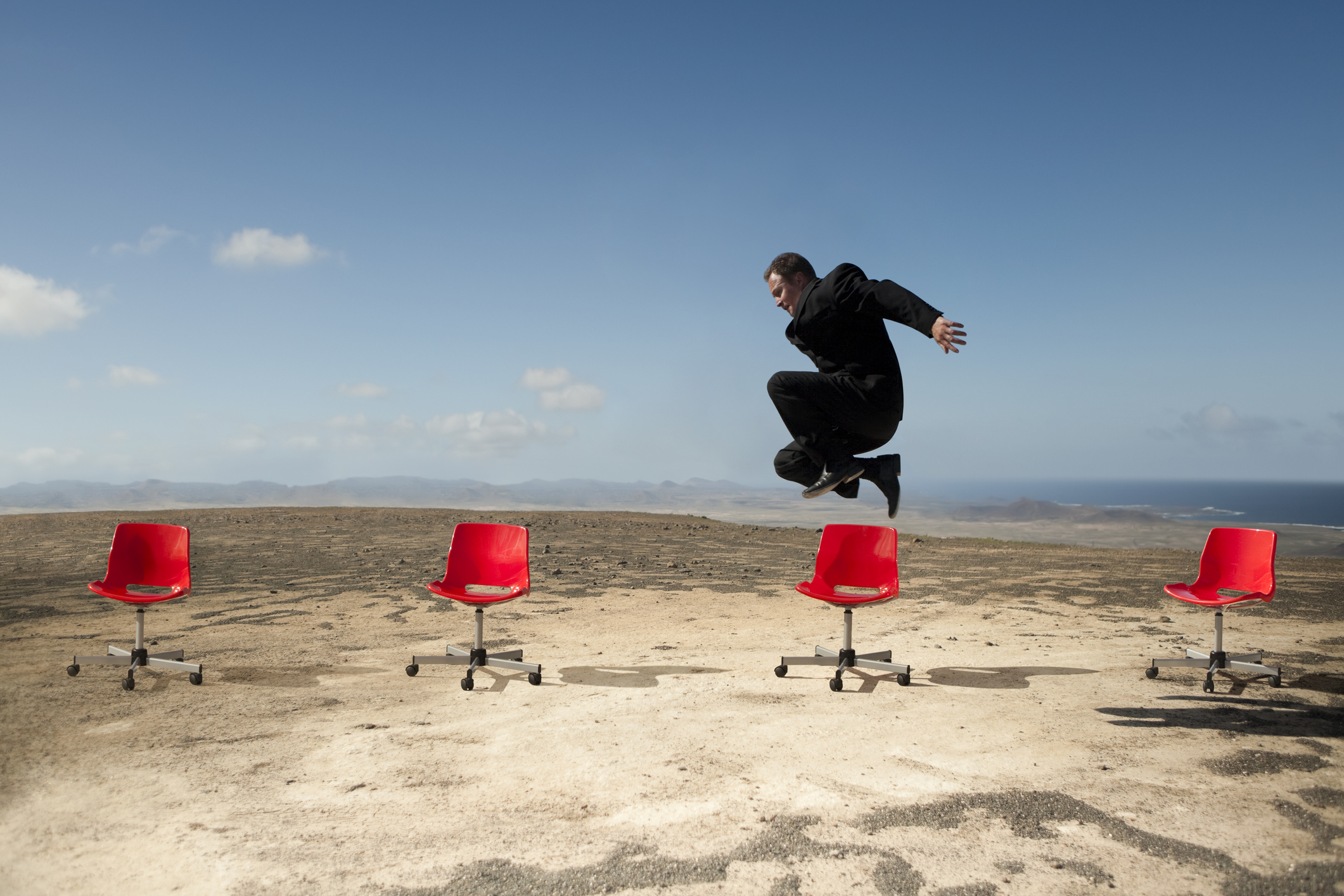 I work with executives who want to grow their companies, but they're concerned that creating change will slow things down and make their organizations ponderous.
When it comes to growth, they want their companies to be racehorses, not elephants.
But did you know that elephants, despite being the world's largest land animal, run up to 25 miles per hour? Usain Bolt, currently the world's fastest human, averaged 23.3 miles per hour in his world record 100-meter race.
Growth and size don't always have to make companies slow and unwieldy.
In my experience, the critical factor is having a company that possesses "change-ability" – the natural capability for speed and agility in response to an ever-changing environment.
The 3 Most Important Drivers of "Change-ability"
How do you create a company with speed and agility while at the same time maintaining current advantage? Your company must have these core abilities: