How Do I Keep the Change on Track?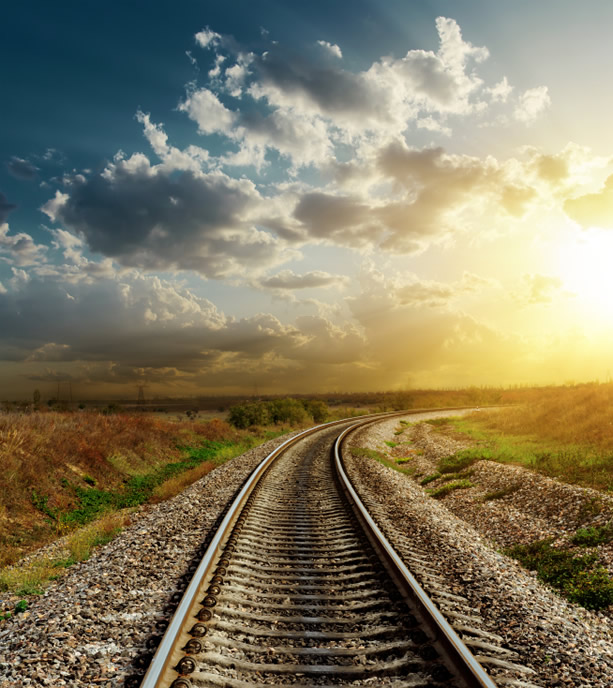 Essential to making sure that the change effort stays on track is to continue to attend to important issues identified in the Foundations for Change phase.
The need to maintain effective support from sponsors and advocates.  Complex changes have a long cycle.  It is easy to lose energy and slip into complacency again.
Looking for help with managing change in your organization?
You've access restricted content, but The Change Kit may be just what you're looking for.
To request a demonstration and get a tour of the site, please provide your contact information.
Topics