Anticipate Support Congruence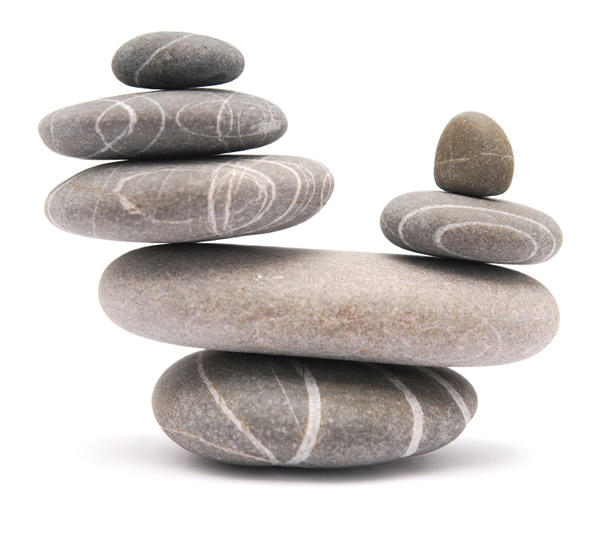 In Sustaining Change, after the change has been implemented and you as a change leader are looking to stabilize the change, aligning support systems will become critical.  Support systems are the:
policies
structures
procedures
Looking for help with managing change in your organization?
You've access restricted content, but The Change Kit may be just what you're looking for.
To request a demonstration and get a tour of the site, please provide your contact information.
Topics