Set Clear Boundaries and Criteria for Engagement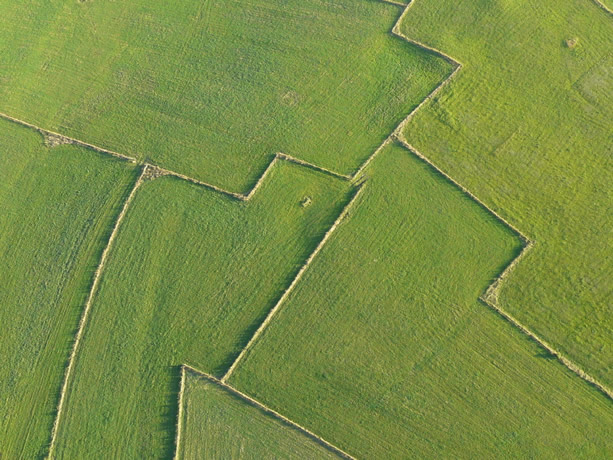 Effective engagement in change must be carefully structured.  "Carefully structured" does not mean engagement should be manipulated to produce outcomes management already has in mind.  It does mean establishing clear expectations and parameters, especially where people may not have deep experience with direct involvement.
Effective engagement occurs when:
Looking for help with managing change in your organization?
You've access restricted content, but The Change Kit may be just what you're looking for.
To request a demonstration and get a tour of the site, please provide your contact information.
Topics