What are the Key Project Leadership Actions in Executing Change?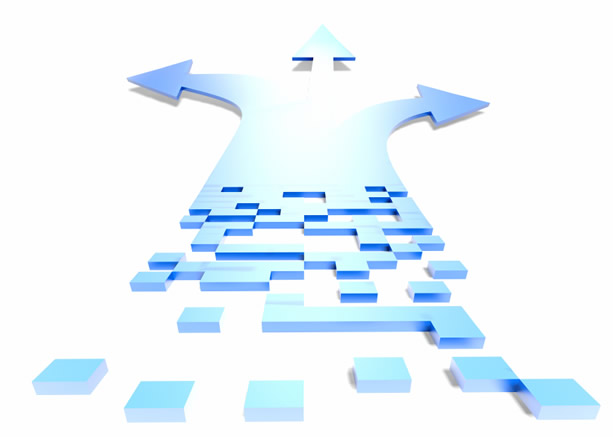 Most of what you do in Executing Change will be informed by the nature of the change you are making and the project plan that accompanies it.  However, there are a number of actions that are common to any kind of change and critical to the success of every change.
Engage people wherever and whenever possible in co-creating the decisions and actions relevant to the change at hand
Looking for help with managing change in your organization?
You've access restricted content, but The Change Kit may be just what you're looking for.
To request a demonstration and get a tour of the site, please provide your contact information.
Topics