Deal with Surprise Impacts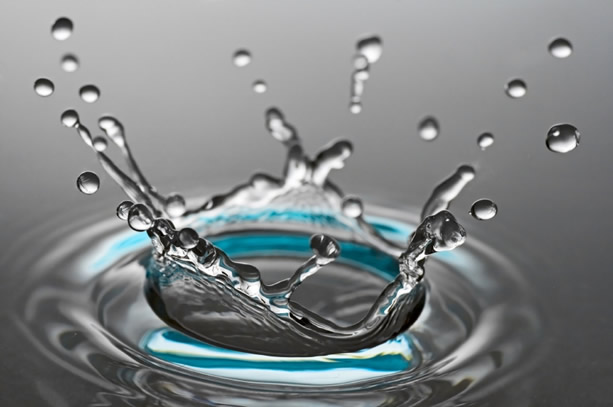 As mentioned, change efforts may span more than one fiscal cycle and organizations don't stand still.  While it is impossible to forecast what surprise impacts may occur, it is possible to generalize three sources of surprise.
Changes in key personnel – People come and go in organizations. However, the departure of or change in key people is an impact you must pay attention to.
Looking for help with managing change in your organization?
You've access restricted content, but The Change Kit may be just what you're looking for.
To request a demonstration and get a tour of the site, please provide your contact information.
Topics