Using a Dashboard to Display Operational Measures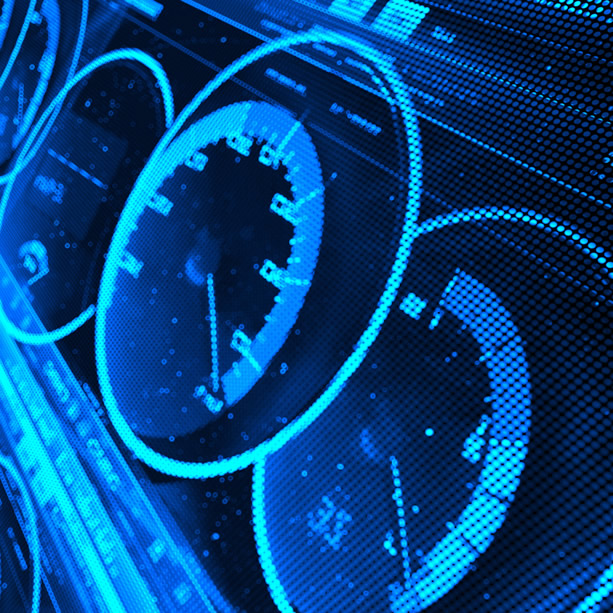 All cars have an instrument panel on the dashboard.  This simple display gives the driver real-time information about speed, engine temperature, fuel level, oil pressure, etc.  There are also warning lights that indicate if something needs immediate attention.  This "dashboard" display provides the driver with vital operational information.
Tracking change progress merits the same kind of operational dashboard.  The first step is
Looking for help with managing change in your organization?
You've access restricted content, but The Change Kit may be just what you're looking for.
To request a demonstration and get a tour of the site, please provide your contact information.
Topics