What is My Role as Leader in Foundations for Change?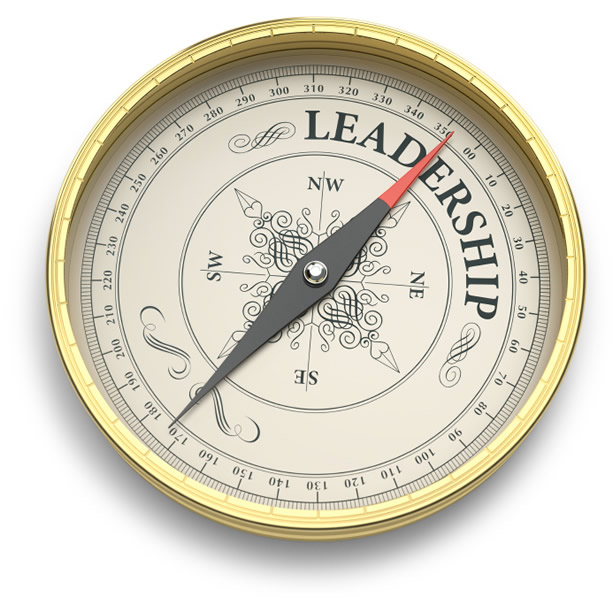 Effective change doesn't happen by accident.  It is the result of careful planning and thoughtful execution.  The most critical role in a change effort is the role of the leader.  Leaders possess the power to:
Authorize the change
Set the vision
Provide direction and resources
Hold organizational members accountable
Looking for help with managing change in your organization?
You've access restricted content, but The Change Kit may be just what you're looking for.
To request a demonstration and get a tour of the site, please provide your contact information.
Topics